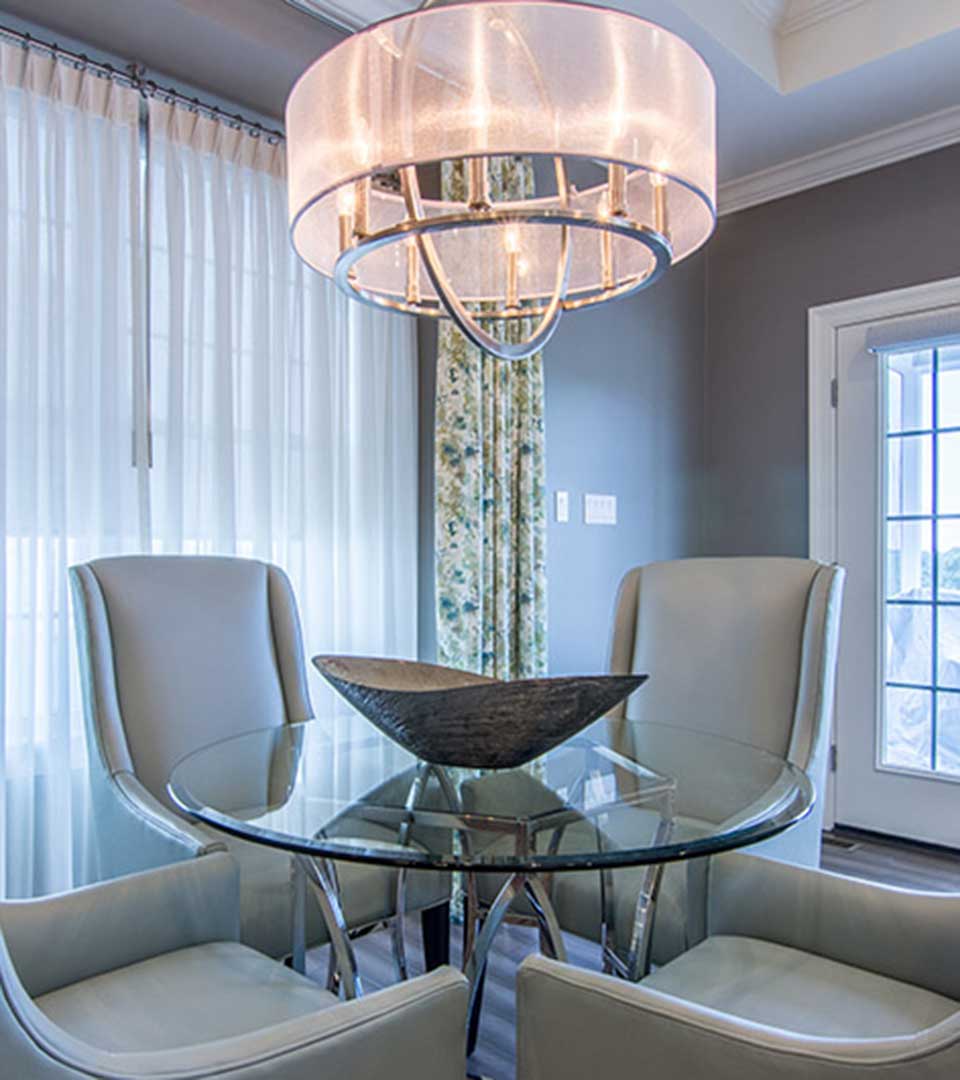 Custom furniture designed for your space
Finding the right pieces to complete your home can become an arduous and tedious process at best. LMNTL DSGN will work with you to create unique, custom pieces that fit completely with the style of your home.
The Process
It is easy to get started. LMNTL DSGN will schedule an initial consult to get a sense of the project's scope and goals. From there, a full presentation will be delivered that will outline the details of the custom furniture pieces. Once approved, there is typically a 9-12 week lead time to final delivery.
The Result
Furniture that actually looks like it belongs in your home - something that is just right.
"Kristen is the absolute best! She is creative and extremely knowledgeable. We always enjoy working with Kristen and love seeing her brilliant designs. She is a top notch designer and is amazing to work with!"
— TH TRADE DESIGN

South Hills
Talk to us about your project
Work with the highly talented group of designers, engineers, and trades.
Contact Us