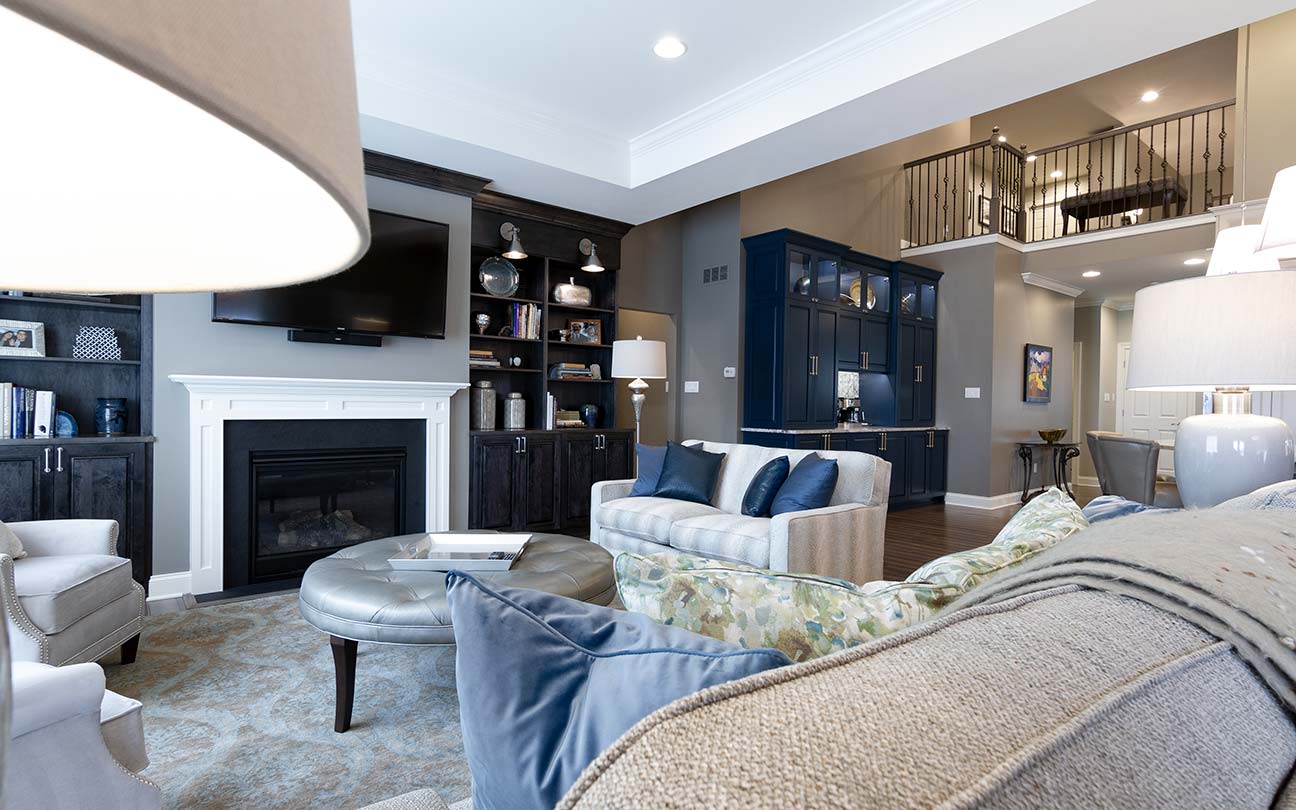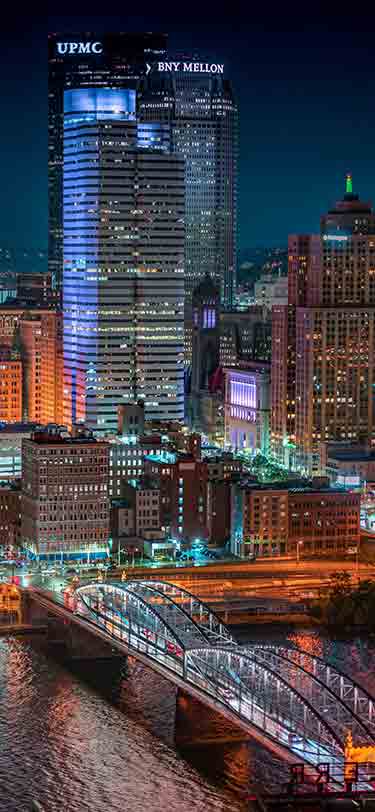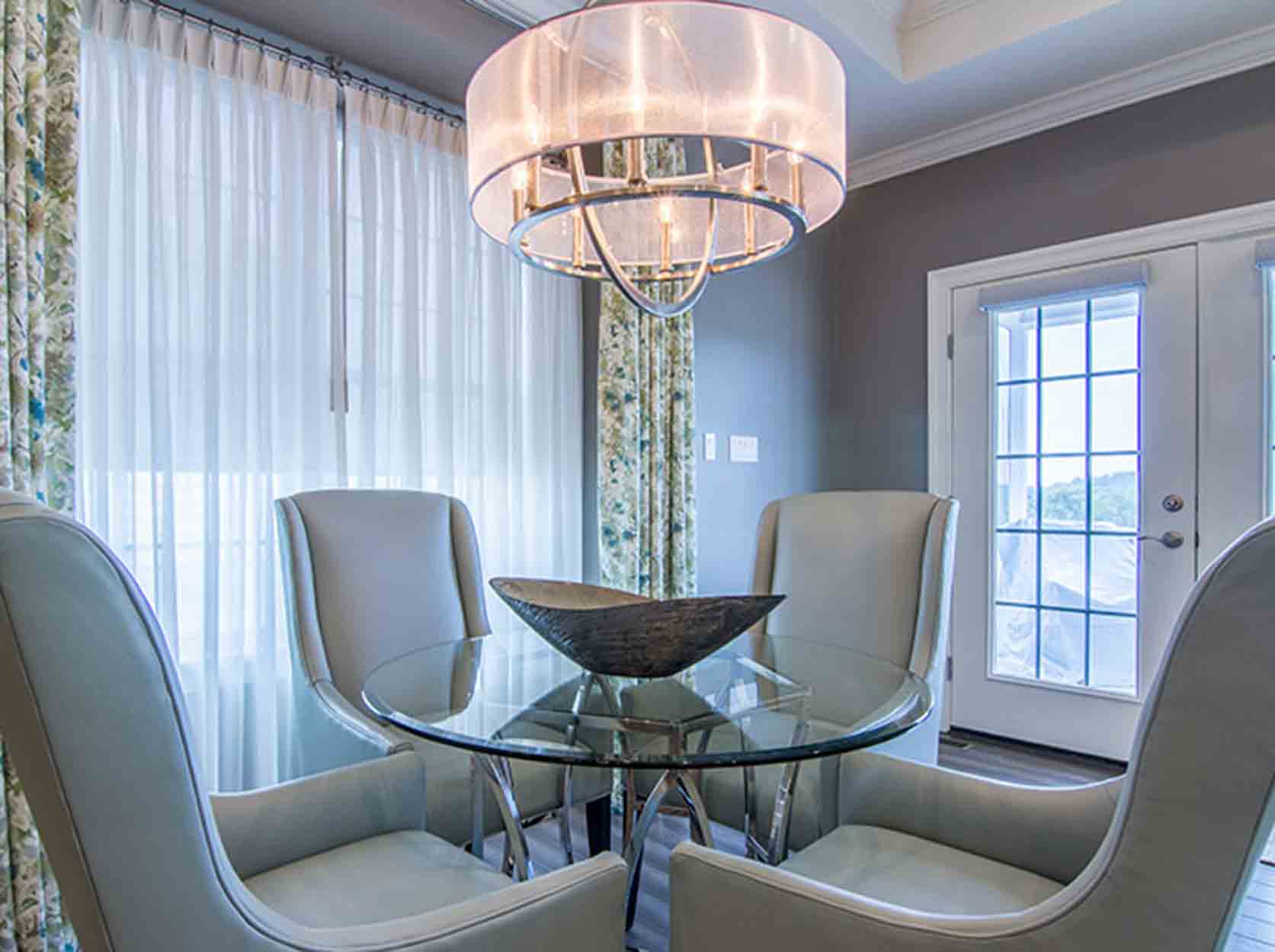 lmntl dsgn
Pittsburgh Design-Build
Pittsburgh interior designer and home builder.
LMNTL DSGN was founded to solve one of the great residential construction challenges:
Seamlessly transition the project from the owner's original vision effectively through the design and build phases.
our process
LMNTL DSGN is a full service interior design firm & home builder in Pittsburgh, PA.
We operate as an interior designer, consultant, project manager and owner's representative - collectively or independently.
choosing the right interior designer
Your home is a direct reflection of who you are and how you live and that is why our goal is simple:
We will exceed your wildest expectations by unlocking your home's true potential.
That is ourelemental philosophy.